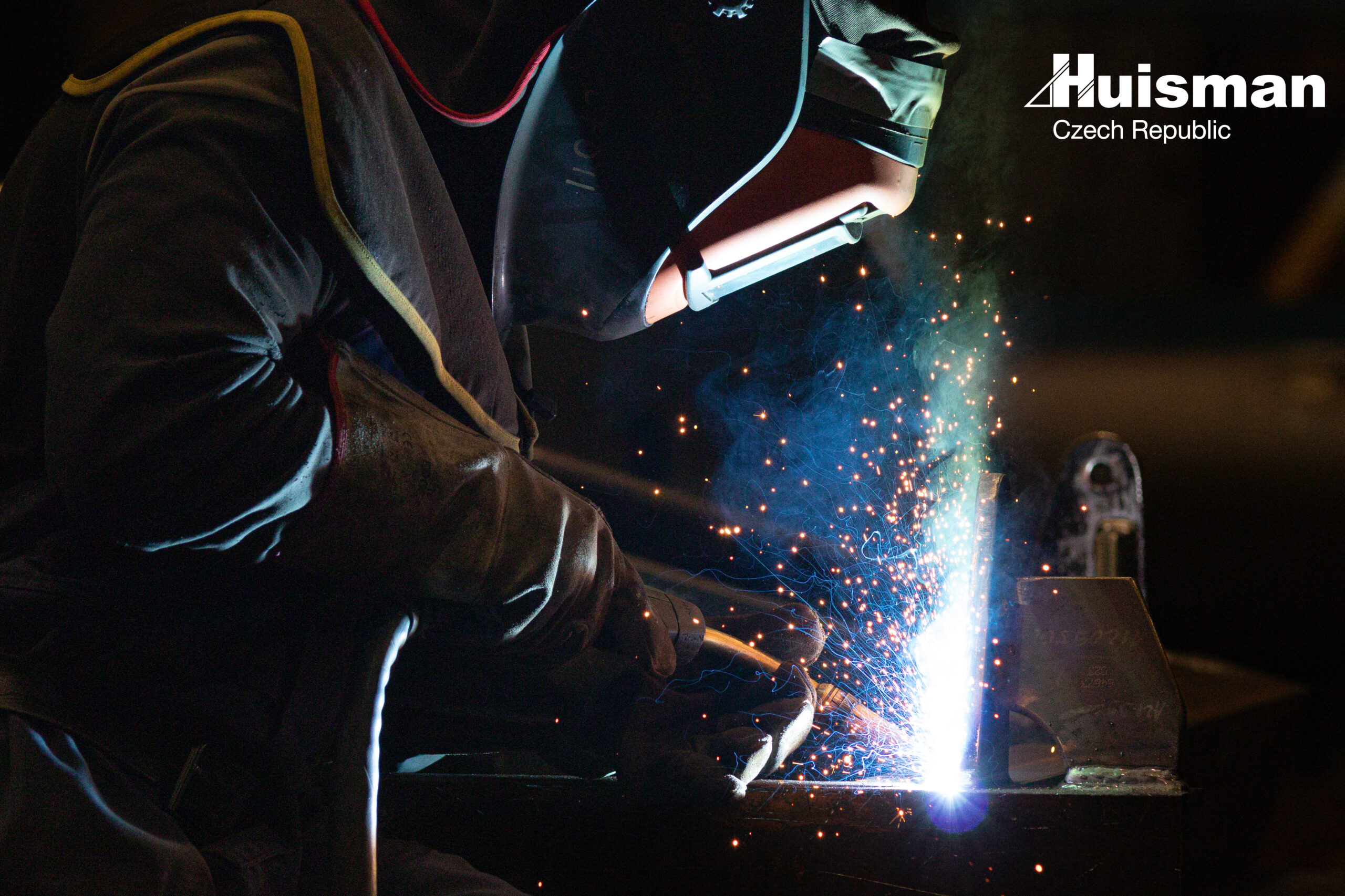 Czech Huisman is changing its name, expecting increased demand, and moving towards greater order autonomy
As of November 1, 2023, we are changing our business name from Huisman Konstrukce, s.r.o. to Huisman Czech Republic s.r.o. This significant change emphasizes the firm's strong presence in the manufacturing facility located in the Czech Republic and reflects its close connection to the multinational Huisman Group.
The new name, Huisman Czech Republic, along with a new logo, fully aligns with location naming principles, adheres to the global standards of the Huisman multinational group, and better represents the local geographic identity of the Sviadnov plant. "We have been delivering top-notch products and services to customers worldwide for over 25 years. The name and logo change will further highlight our strong position in the Czech market and emphasize our local identity," says Karel Pavlíček, Managing Director of Huisman Czech Republic.
Czech Huisman designs and manufactures high-value, complex equipment and is a reliable and sought-after partner for leading global companies in the maritime, energy, and entertainment industries. "This year's production capacities will exceed previous estimates, and we expect the same trend of high production capacity utilization to continue in 2024. As part of our strategy, we will increase the share of orders that will be fully realized in the Czech Republic, from solution design to customer implementation. We also plan to expand our product portfolio with standardized, serially-produced crane types," Karel Pavlíček outlines the plans.
Huisman, which has been operating in the Czech Republic since 1997, employs 400 people in Sviadnov, with 90 of them working in the design and development center, contributing to the development of new equipment not only for the Czech plant but for the entire multinational Huisman Group. Czech designers and engineers, for example, were responsible for the development and production of the mobile drilling rig LOC 400, including a simulator for drill operator training, and played a part in manufacturing the world's largest maritime crane with a lifting capacity of 10,000 tons.