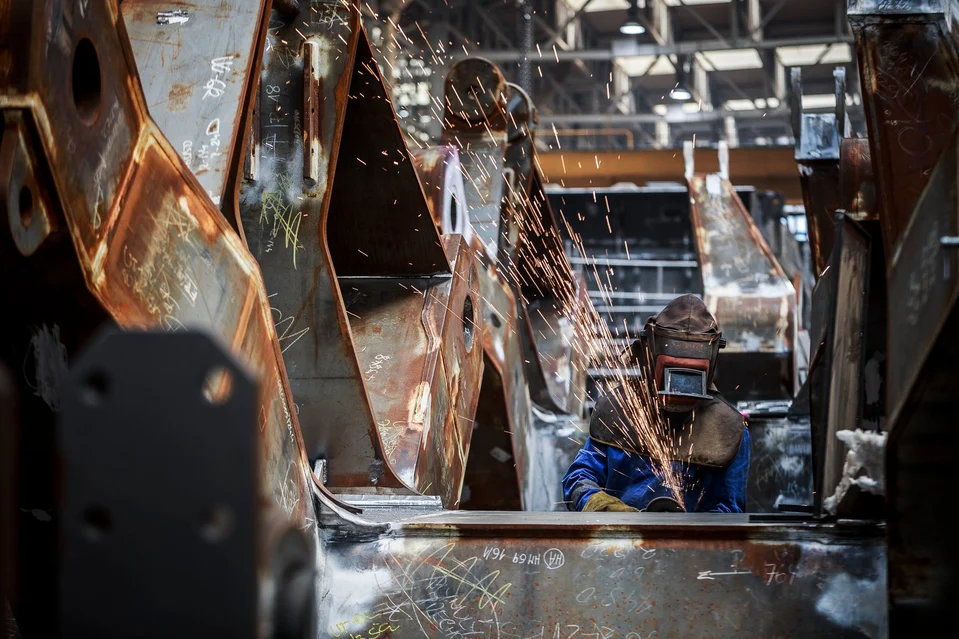 Offering innovative fitting and welding services for varying complexities
To meet customers' needs and to deliver turnkey equipment and components, we offer fitting and welding services for varying complexities.
The qualified locksmiths and welders have practical knowledge and extensive experience in the production of high-strength and wear-resistant steel structures. They work according to drawing documentation and international industry standards.
Innovation is paramount
That is why we carry out our own research and development in the area of Wire Arc Additive Manufacturing. We have developed a method for 3D printing using a welding robot, which could become the new manufacturing technology. This method can be used in:
Non-standard and small series machine parts where conventional forging and casting technologies are limited. It increases reliability and reduces errors and delivery times.
Hybrid parts that combine burnout and cladding to save scrap after machining.
Other components with complex shapes, short delivery times or local alternative material properties to improve wear and corrosion resistance, for example.
It enables the manufacturing of reliable components that were physically impossible or commercially infeasible to produce before.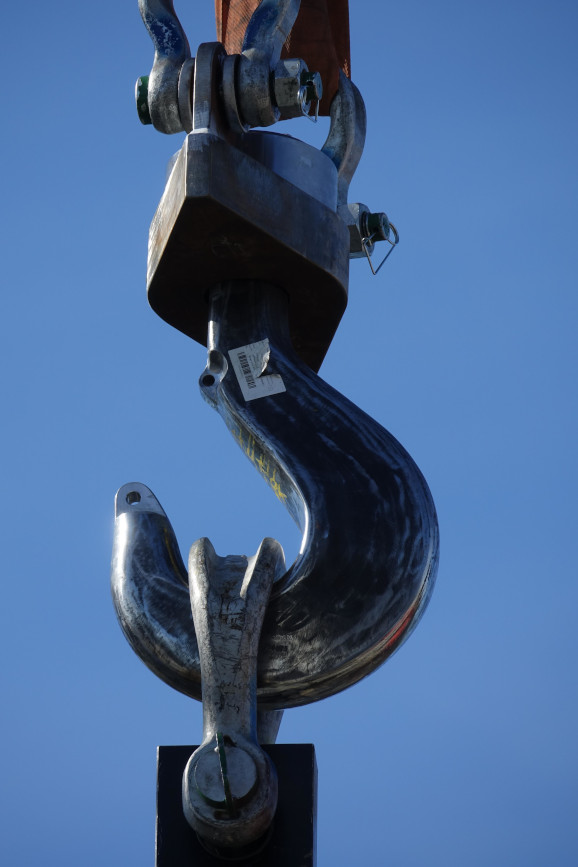 Benefits
Focus on safety and quality
An innovative approach to discover new methods that benefit our customers
Equipped with automatic welding machines, tractors, manipulators, beveling and welding robots
Certified for 3D printing
Capable of welding larges volumes using an automatic submerged arc welding (SAW)
Specifications
Capable of welding WELDOX 700 and HARDOX 400
Production capacity of 6000 m², including cranes with a maximum load capacity of 120 tons to process large structural units
IWE, IWT, IWS
Registration and traceability of the material is guaranteed for each processed item
Certified QC and NDT personnel inspects the product quality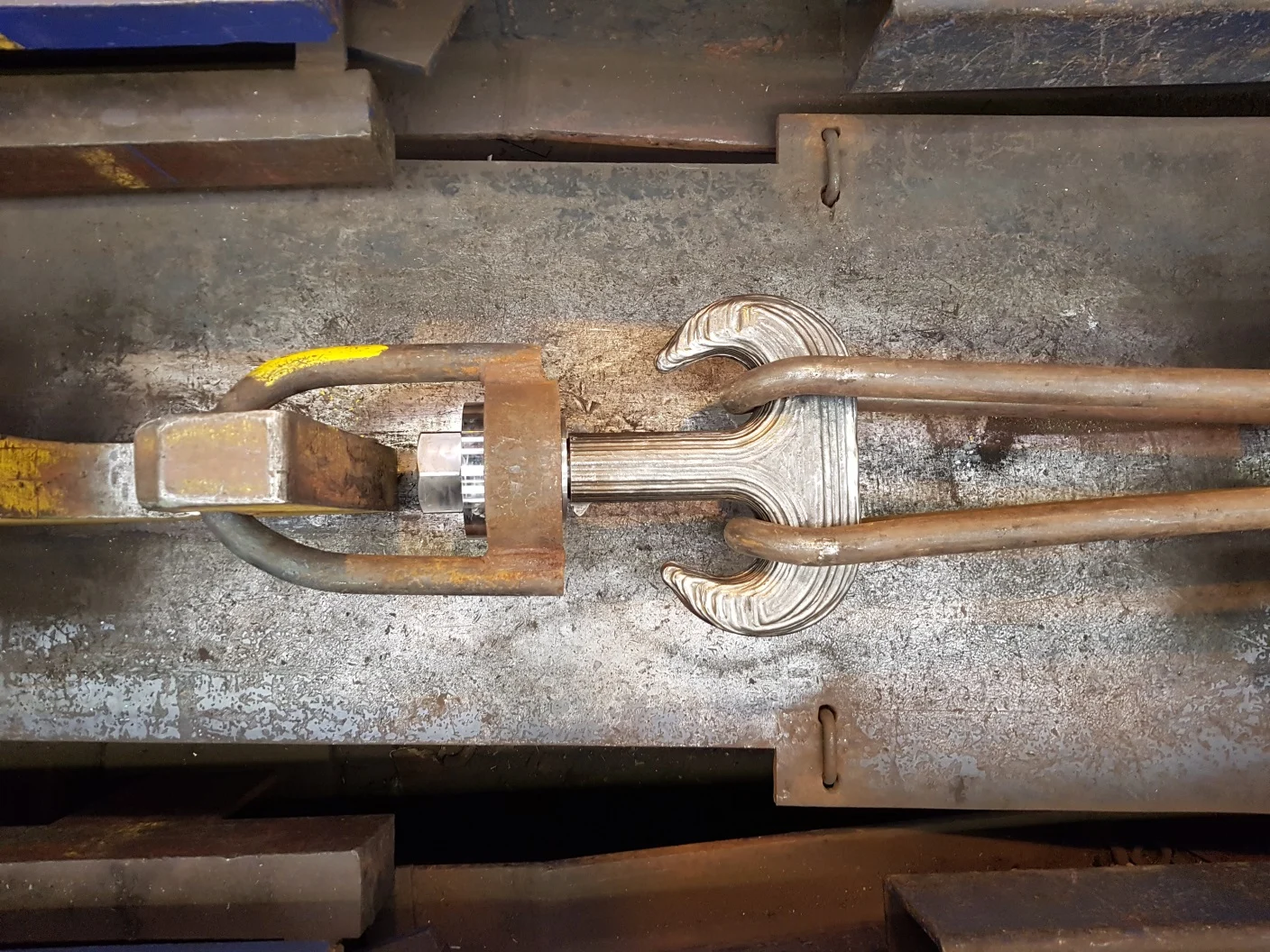 Manufacturing offshore crane hooks using 3D printing
Currently, crane hooks are often manufactured by casting or forging techniques. However, in 2018 Huisman delivered the world's first class-certified 3D-printed crane hooks with an own printed weight close to 200 kg. It ensures superior quality that competes with forgings and castings. It successfully passed its load test (80mt) and all associated quality control checks according to the strictest criteria.