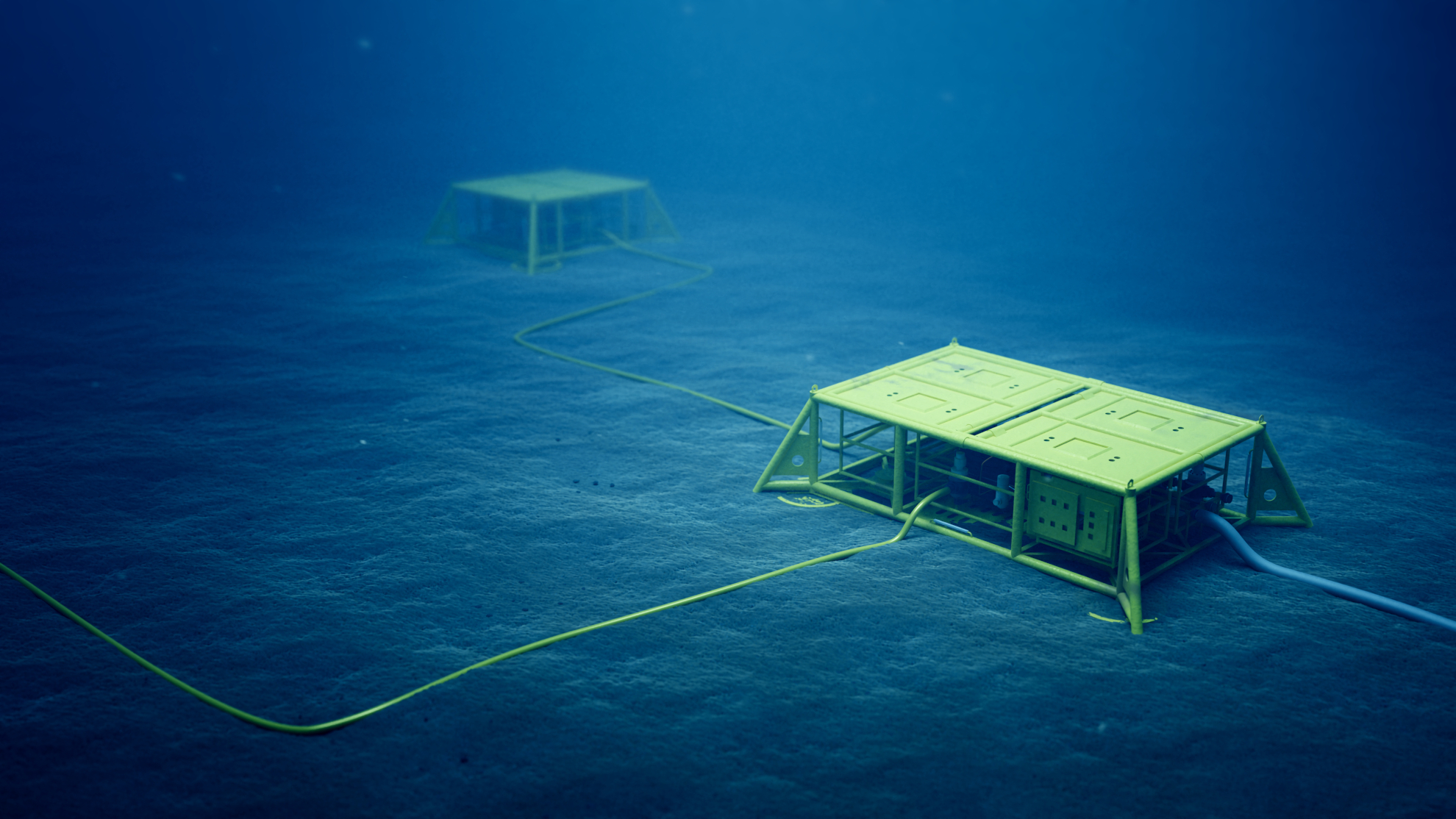 From small tools to large subsea structures. We deliver according the toughest environmental requirements and standards.
From subsea to salvage equipment we have experience with the high requirements and standards needed to deliver reliable and durable equipment and tools.
Through our professional care and rigid quality standards we ensure that the manufactured equipment remains reliable, even under harsh and adverse environmental conditions.