This Huisman facility, located in Sviadnov (Ostrava region), Czech Republic, opened in 1997 and has since played an important role in the Huisman engineering and fabrication worldwide. From October 2019 we are also entering new markets and serving new customers under the brand Huisman Manufacturing.
Historically, the facility manufactured entire products, such as knuckle boom cranes, special lifting applications, and the LOC400 drill rigs for the parent company Huisman Equipment. We are also building assemblies, such as tensioners, adjusters, traction and storage winches, manipulators, electrical systems, hydraulic power units and cylinders, and much more. We can deliver these products and components completely assembled, commissioned and tested, but we are also happy to help when customers are just looking for a single component fitting our capabilities.
Huisman is family owned and we are proud that our owner is a pioneer in the mechanical engineering world and has contributed to ground-breaking technologies. In April 2020 David Roodenburg has been appointed CEO (Chief Executive Officer) of Huisman. Joop Roodenburg has handed over his statutory powers to the next generation and is currently active as President.
We are constantly working on new solutions and systems, which we believe, add value to the market's existing technologies. As we have extensive operational experience with a wide variety of heavy construction equipment, we are able to use the best solutions for your products and projects.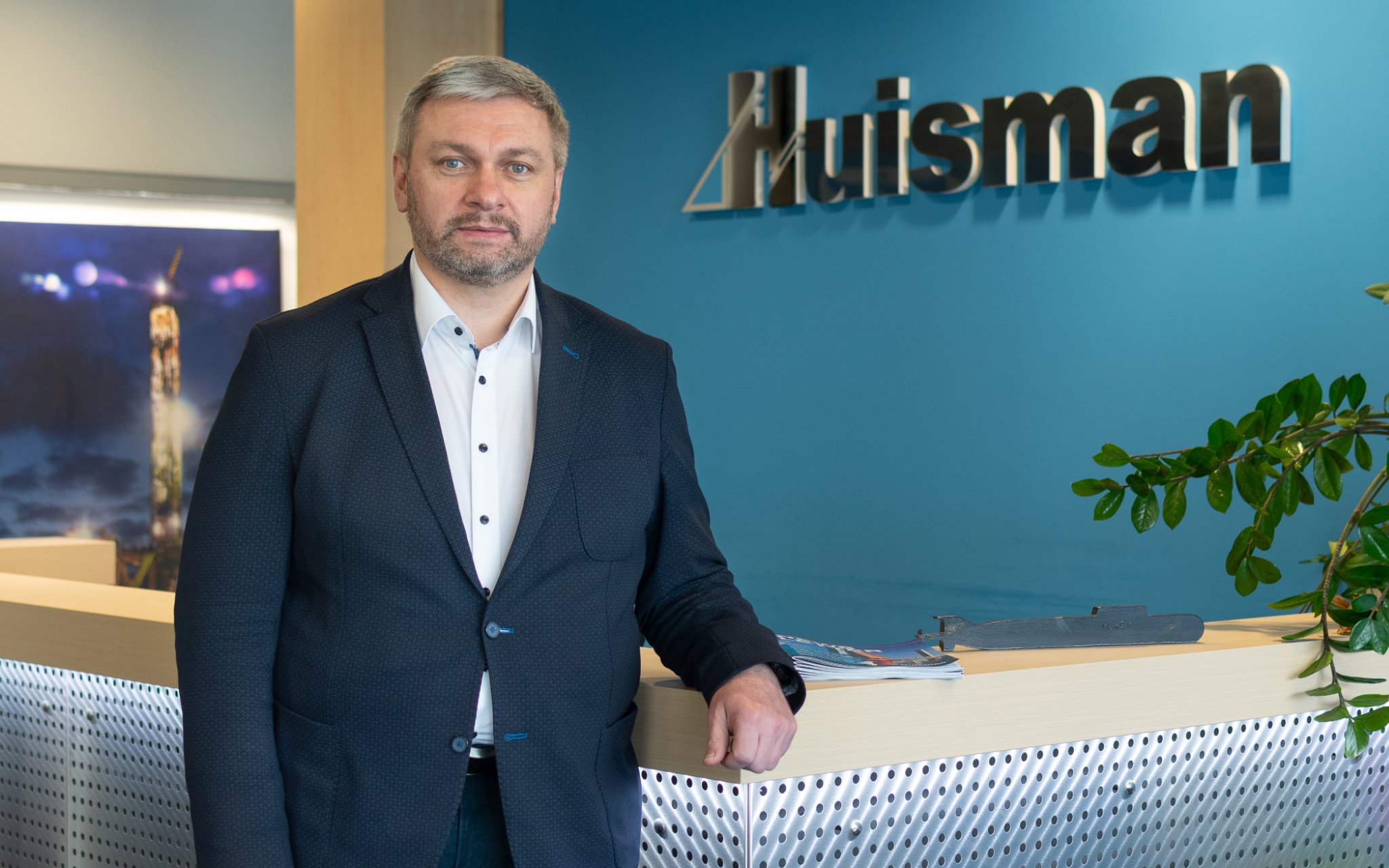 Karel Pavlicek
Managing Director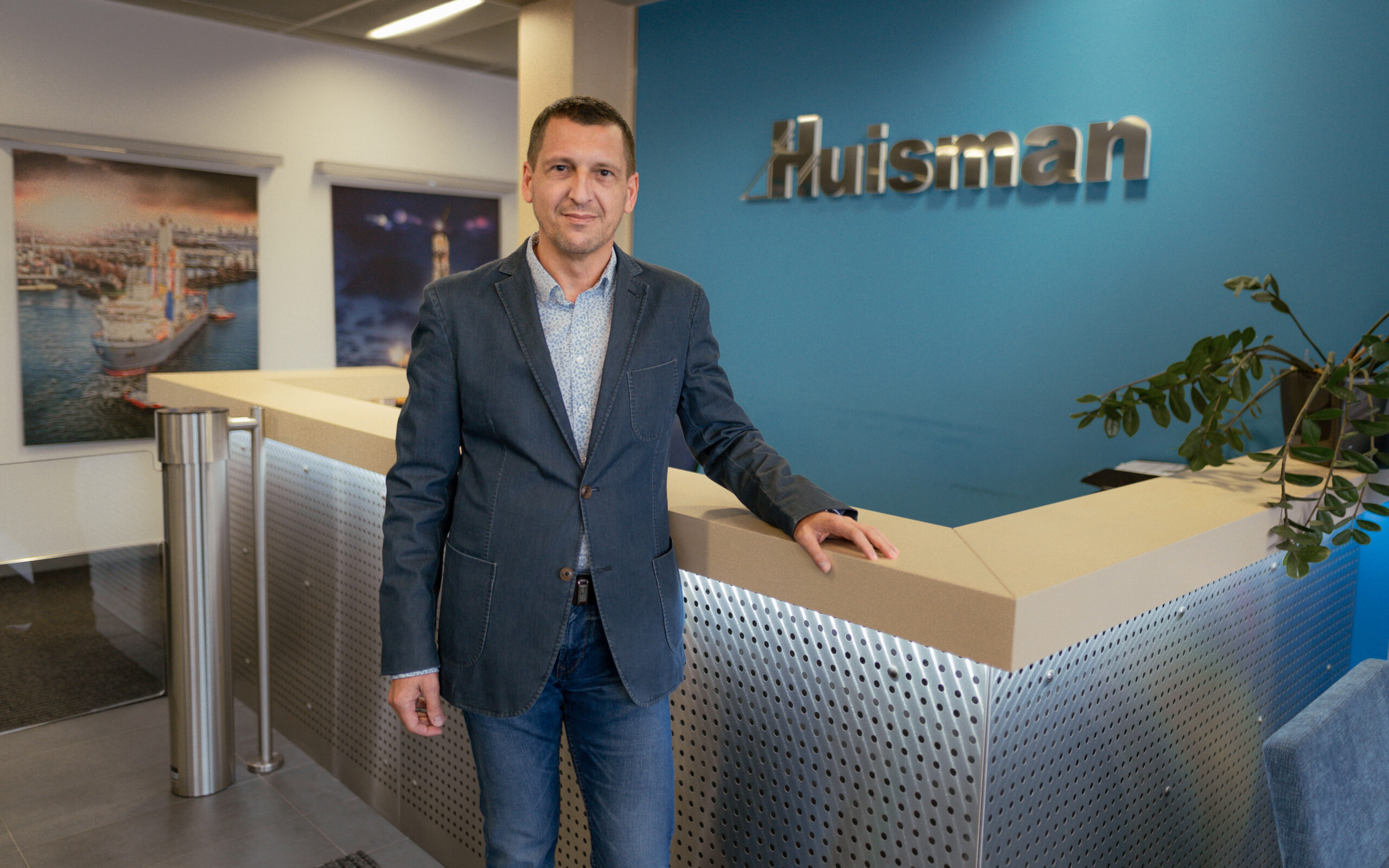 Jaroslav Očko
Sales Manager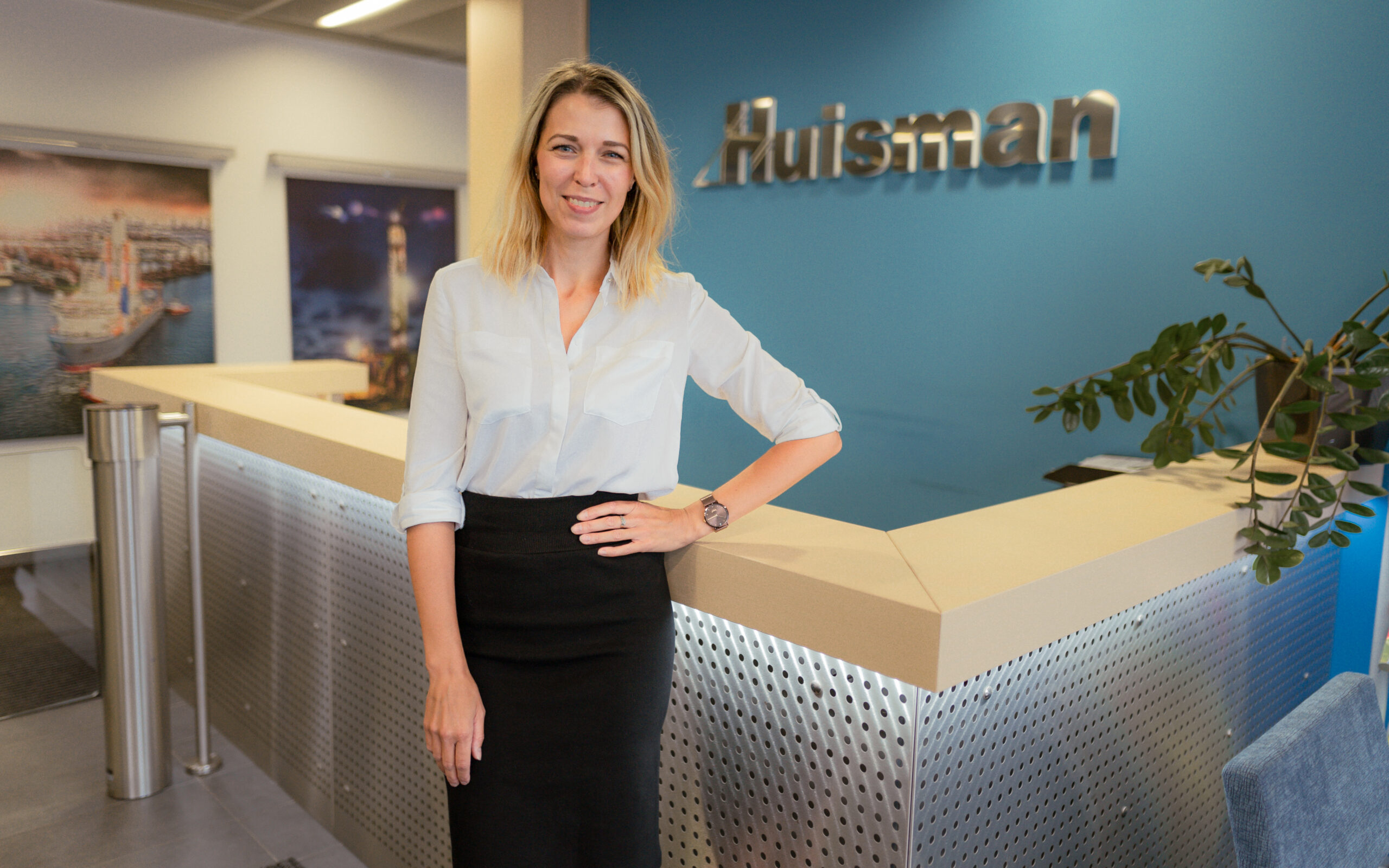 Petra Červenková
PR & Communication