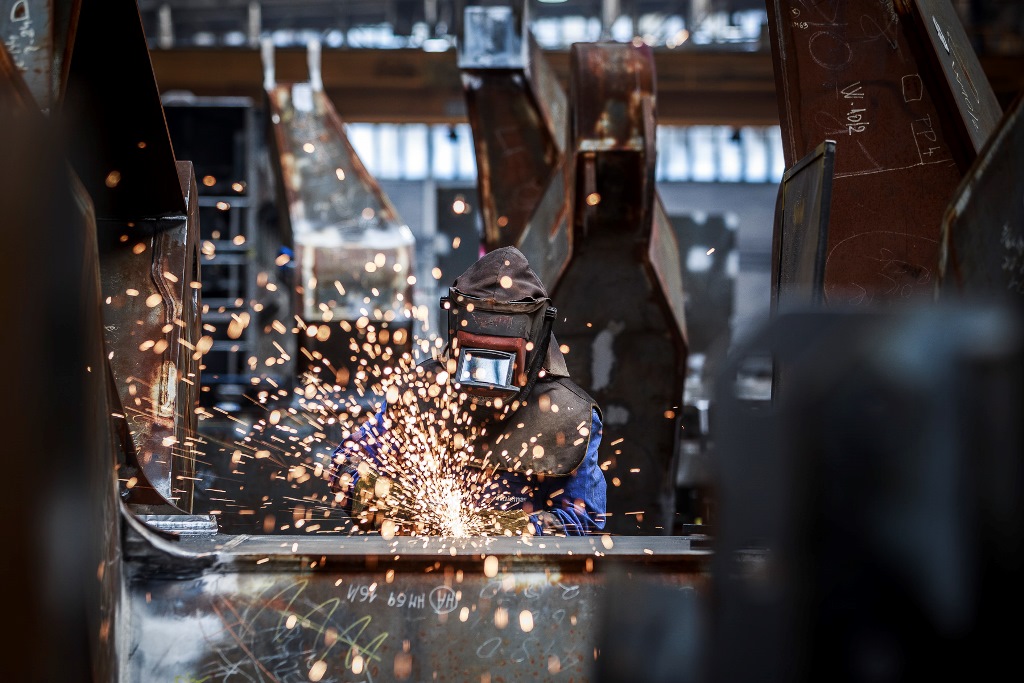 We produce high quality weldments and components for railway industry
We are constantly looking for new ways to meet the growing demands of our clients.
That is why we have newly extended our certification to the railway sector according to the standard EN 15085-2.
Due to our rich experience and qualifications in the off-shore industry, we have decided to qualify for the highest level – CL1.