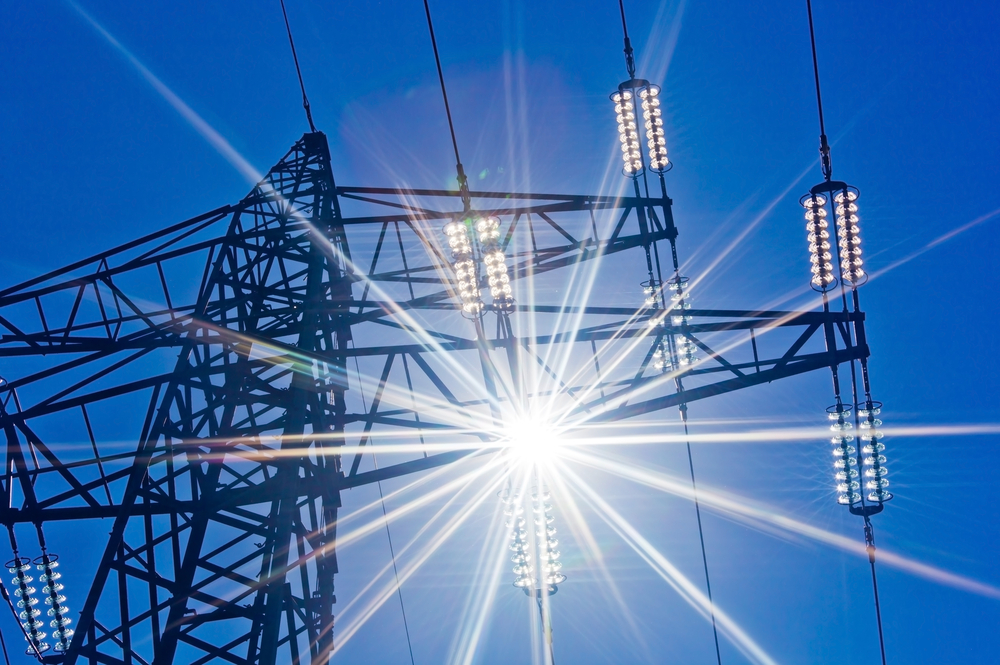 Front runner in sustainable energy solutions
The demand for sustainable energy solutions has never been this urgent. At the same time, experts forecast that there will be a need for fossil fuels for the coming 30 years. For Engineering, Procurement and Construction companies, it's challenging to adapt to the fast-changing energy industry. Huisman strives to be a front runner in the (sustainable) energy market.
As the easier accessible resources are coming to depletion, the search for oil and gas in the more remote and harsh environments will continue for the coming decades. For this growing need, more innovative and robust equipment is needed. In addition, to provide for alternatives sources of energy Huisman produces solutions to generate renewable energy. Not only do we deliver equipment, but we also develop and invest in sustainable energy projects.
Innovation is paramount
Huisman operates in the following three energy markets; oil and gas, offshore wind and geothermal energy:
Our extensive experience in the oil and gas market provides us to deliver high-quality equipment. The oil and gas product range can be divided into six main categories:  lifting equipment, pipelay equipment, drilling equipment, winches, vessel designs, and specials.
With decades of experience, Huisman provides solutions to complex needs and projects in the offshore wind industry. The products range from spreaders, piling templates and pile handling tools up to large capacity cranes.
Developing and investing in renewable energy is of high priority. Huisman is investing and currently delivering rigs for the geothermal market as an alternative for the oil and gas industry.
Innovation is in our core business. Our goal is to make sure our customers can work as efficiently as possible. We are always looking for new and more sustainable techniques to do things smarter, better and more efficiently to reduce total cost of ownership.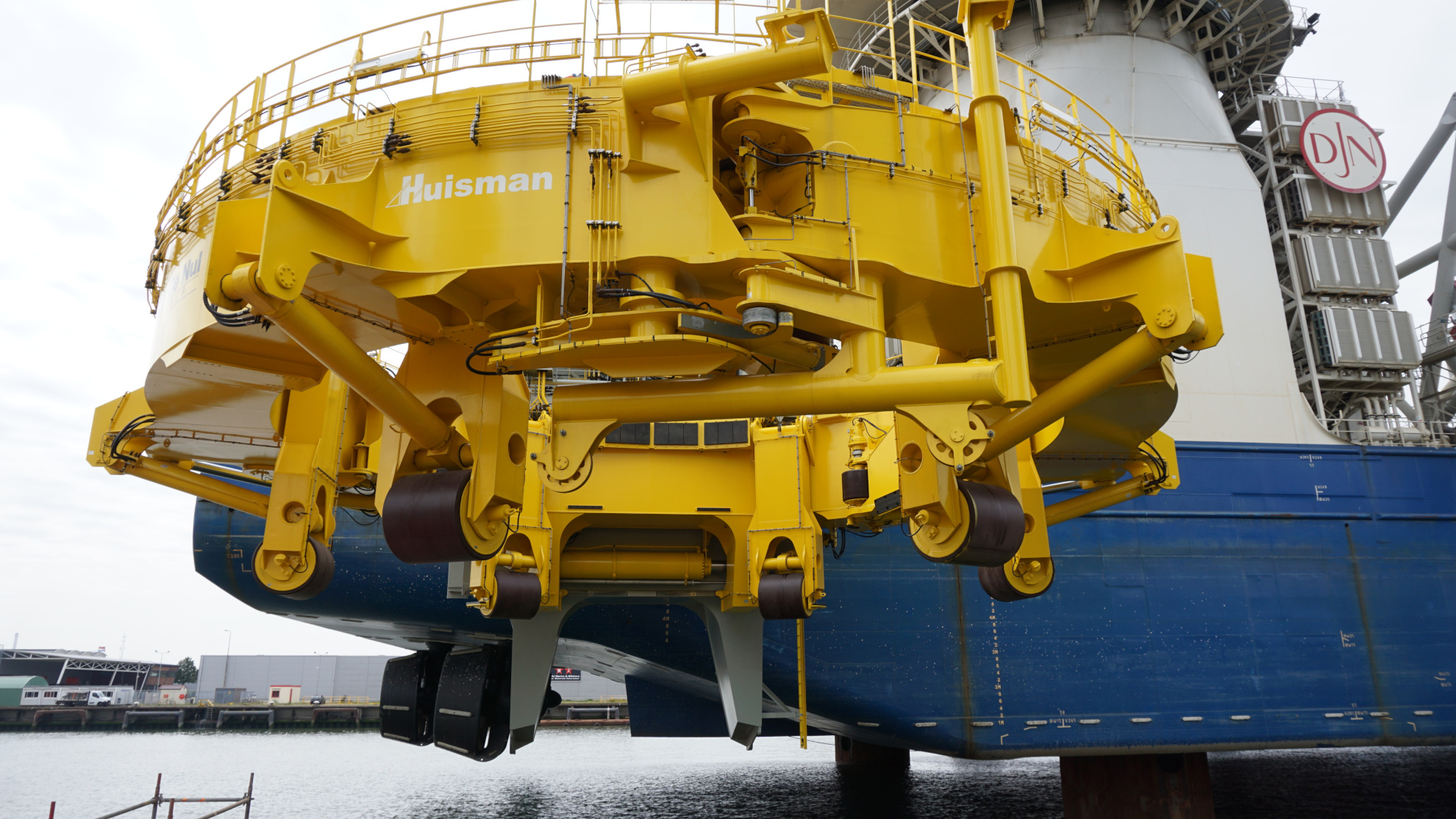 Realisation of a complete geothermal energy project
Together with German construction company Züblin, Huisman has set up a geothermal energy project in the Dutch municipality Langsingerland. In 2017 we have initiated this cooperation as one of the first in the Netherlands.
Huisman has initiated, produced, developed and executed this project from A to Z. This is unique since usually there are many stakeholders involved that contribute to the project.
The Huisman drilled well is now producing successfully geothermal energy in Langsingerland. This was the first turnkey project realised in the Netherlands and was achieved within the budget and time frame.