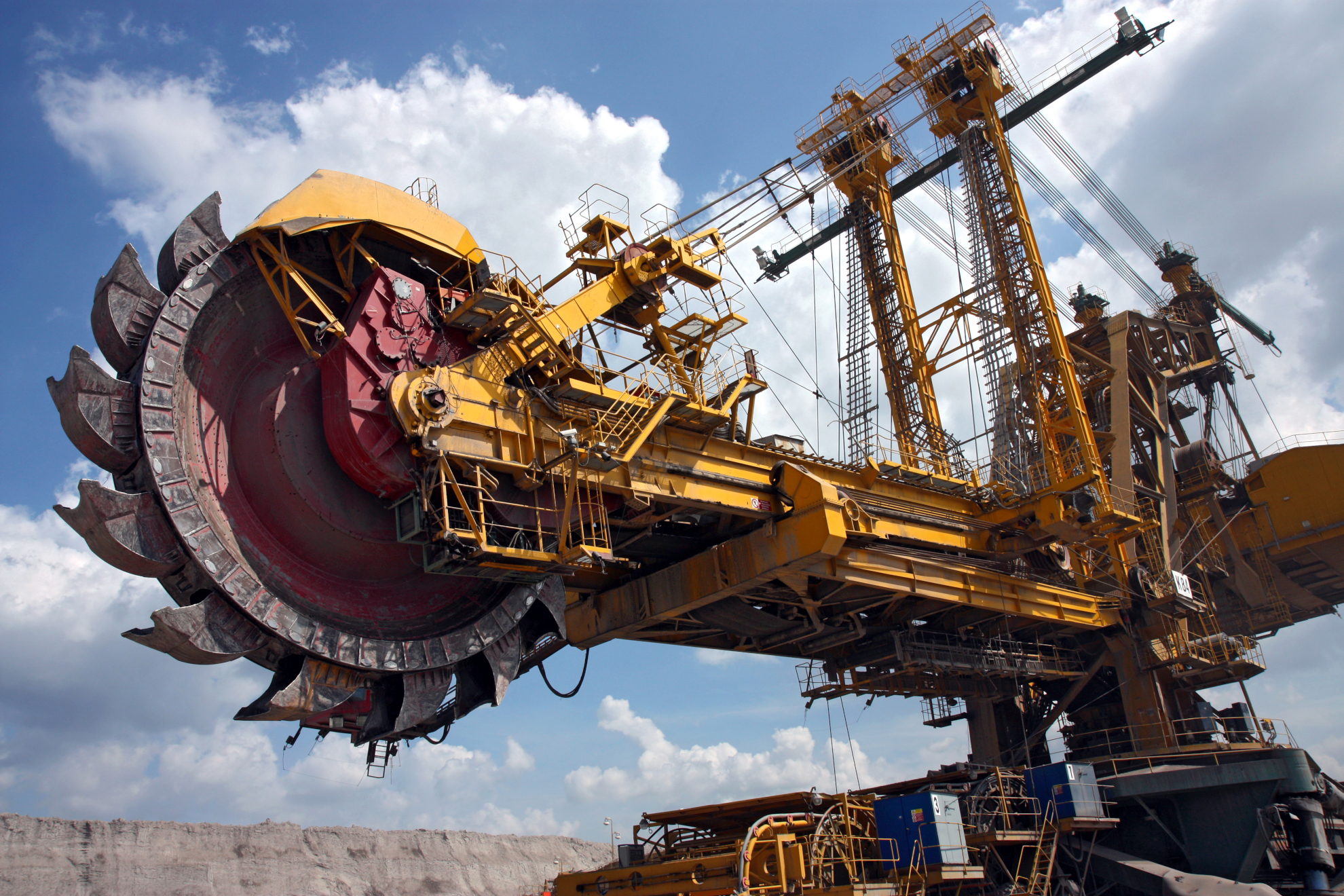 Transforming your idea or prototype into a manufacturable product.
Huisman Manufacturing is perfectly equipped to partner up with innovative and pioneering mining equipment machine designers and suppliers.
Our extensive knowledge and experience how to produce and install mechanical, hydraulic and electrical systems is helping customer to focus on their core competence.
With open communication, high quality and safety standards and on time deliveries we could help you to pave the way for the future.