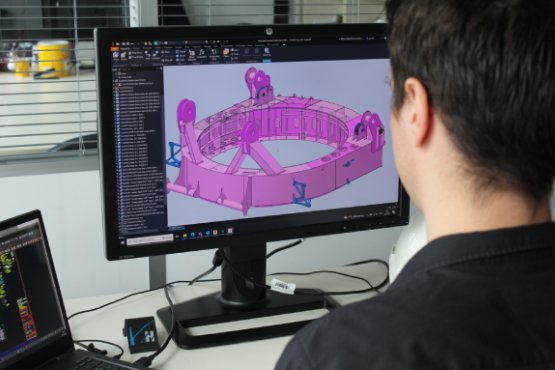 Transforming your designs into effective fabrication plans
Our core business is manufacturing but we do have the necessary manufacturing engineering capacity at hand when your designs need to be transformed into fabrication shop drawings. Our engineering and work preparation are working together to turn the engineering bill of material (eBOM) into effective manufacturing bill of material (mBOM) aiming for efficient fabrication sequences minimizing production lead times.
Do you wish to integrate your PLM into our ERP? We can provide for seamless integration, making our cooperation even more effective!