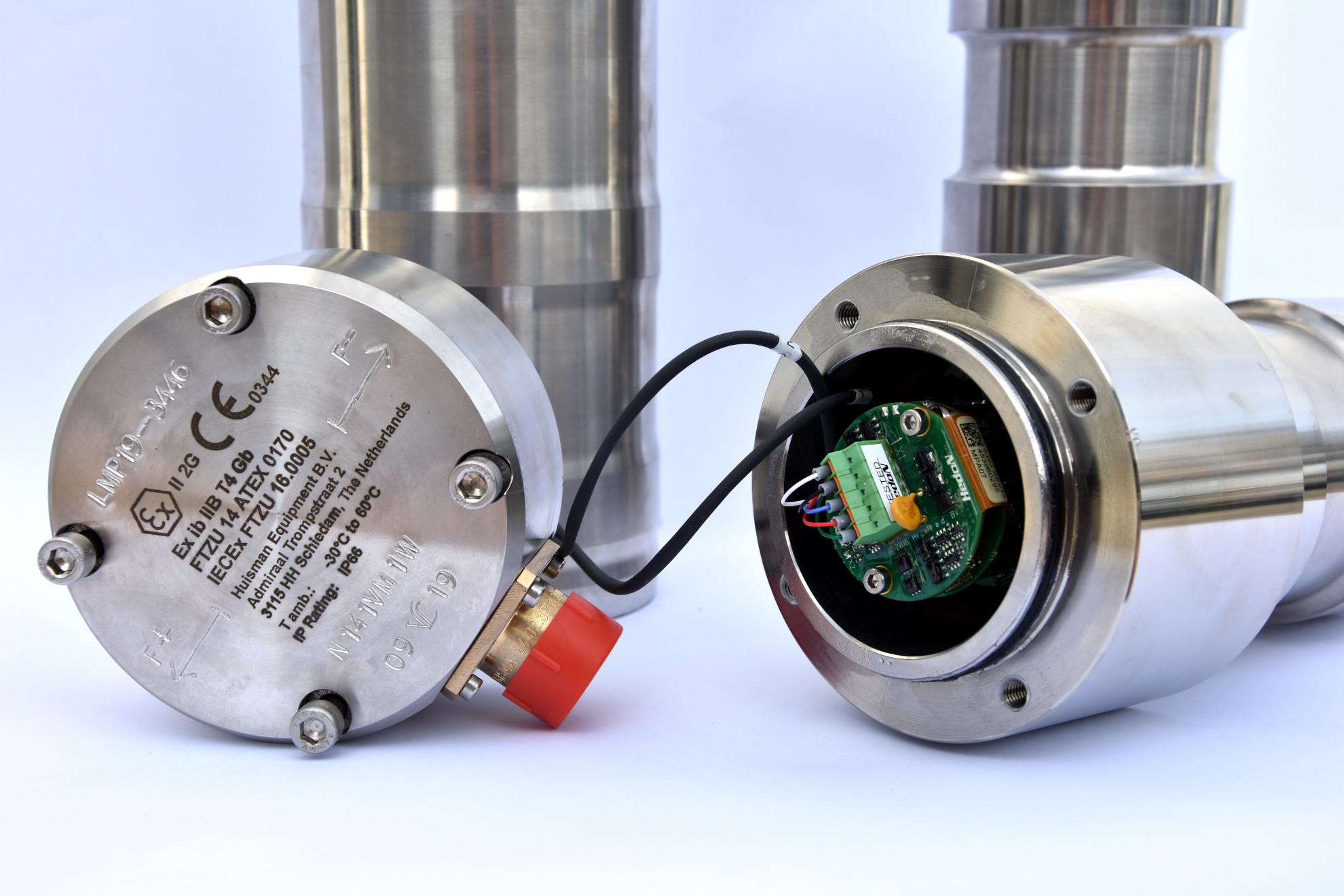 Manufacturing reliable load cells, load pins, and load links for heavy lifting
High-quality load cells are a requirement for safe and effective operation. They help with the automatisation of the weight measuring process along with output calibration or lifting installation safety.
We manufacture load cells, load links, and load pins from a single bar of high tensile stainless steel. They include high-quality strain gauges, connectors, measuring pin amplifiers, and wireless systems.
The load cells, load pins and load links are custom-designed to fit any equipment or application and ensure optimum reliability. The reliability is key to avoid unexpected crane malfunction and lose time for service or complicated maintenance. Therefore, the final product can be SIL2 approved and delivered according to ATEX and IECEx zone 1 and 2.
We extensively test the design to ensure it endures extreme cold and hot environments and meets requirements for underwater usage.
Load pins are certified stainless steel measuring pins to determine the weight and pull or push force into construction.
Benefits
Reliable
Accurate
Custom design
Easy to maintain
3rd party certified
Specifications
ATEX and IECEx Zone 1 & 2 Gas approved (Ex ib IIB T4 Gb)
SIL2 approved (optional)
Ingress protection IP66 (standard), IP68 (optional)
Load range according to custom requirements
Operating temperature from -30°C to 75°C (from -30°C to 60°C for Ex)
Load links are robust certified stainless steel wireless measuring devices to determine the weight of a load or the pull force.
Benefits
Reliable
Accurate
Easy to maintain
Specifications
Load range up to 1000mt
Wireless connection over 200m
Shackles included
Ingress protection IP65
Operating temperature from -20°C to 55°C