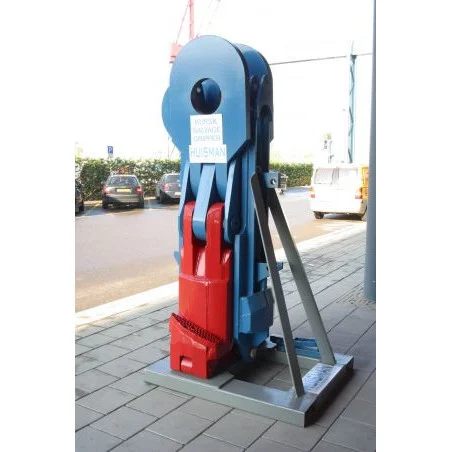 Salvage of 'The Kursk'
Today, it is exactly 20 years since an explosion aboard the Russian nuclear submarine Kursk, which sank in the Barents Sea even with its entire crew. No one survived the disaster.
In 2001, we manufactured grippers here in Sviadnov for the Dutch rescue company Mammoet, which participated in the successful lifting of the submarine from the seabed in autumn 2001. Each of the 28 grippers tied to special ropes weighed four tons and was equipped with a locking mechanism.