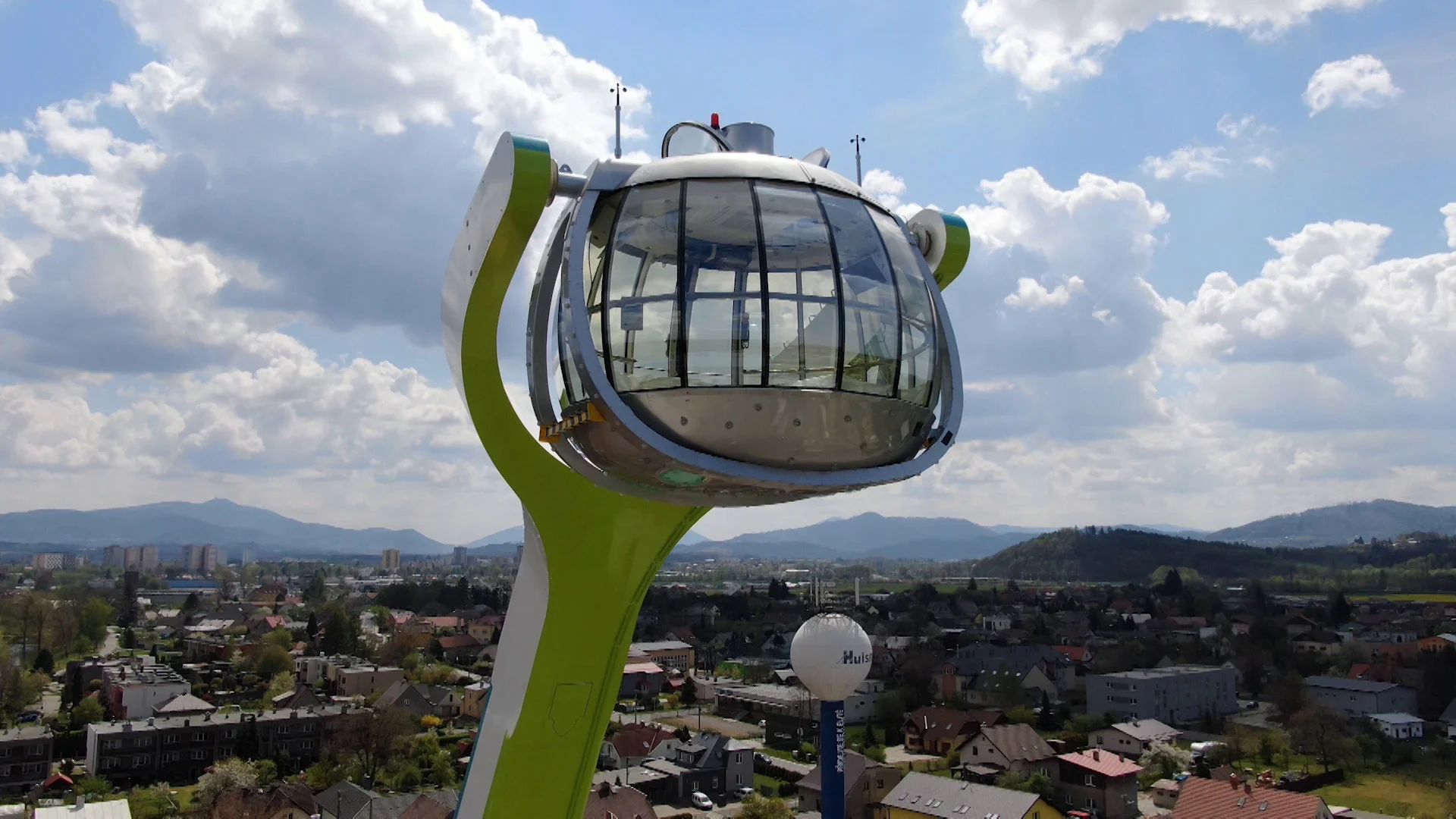 Huisman Sky Shuttle 'The North Star'
Huisman and Vekoma Rides have recently delivered a spectacular attraction, called The North Star, to be commissioned by MEYER WERFT GmbH & Co.
It has an arm of approx. 41 meters long and when luffing up, it can be lifted up to 80 degrees. The North Star offers cruise passengers of the Odyssey of the Sea, a unique 360 degrees view, up to 90 meters above the waterline!